Highlights:
In the course of a loan or credit payback it may sometimes be the case that a party is unable to perform their obligations due to an intervening event or circumstance beyond their reasonable control.  This letter is to request deferment or abatement of the loan payback due to the Corona virus.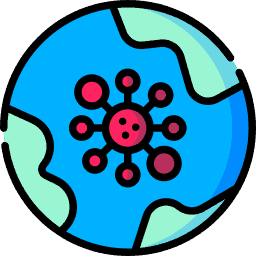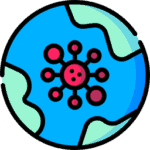 Highlights:
Letter Requesting Relief for Rent Payment – COVID-19 (Coronavirus) Legal Document: A letter to use while the COVID 19 for payment of rent.   A good letter to write to a landlord to request some relief for rent payment.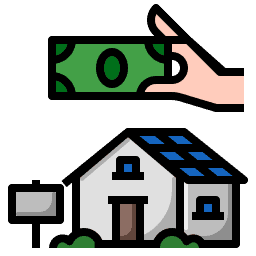 Highlights:
A sample letter or template to provide to your landlord during the corona virus indicating the lack of ability to pay rent and a request to delay or abate rent until threat of virus is over.