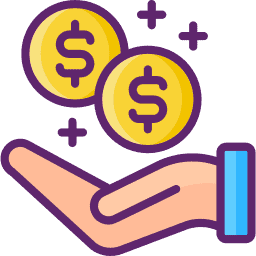 DEFENDANT BILL OF COSTS
$25.00
In Stock
Recently Viewed

Highlights:
Complaint filed for debt collection harrasment


Highlights:
Complaint filed under the Fair Debt Collection Act, VIOLATIONS OF THE GEORGIA FAIR BUSINESS PRACTICES ACT
O.G.C.A. § 10-1-393(a) and VIOLATIONS OF THE TELEPHONE CONSUMER PROTECTION ACT 47 U.S.C. §§ 227(b)(1)(A)(iii)

Highlights:
A lawsuit Filed for Violation For Federal Fair Debt Act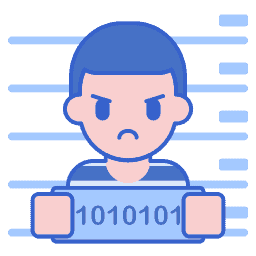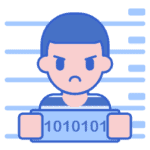 Highlights:
Motion for Disclosure of Psychiatric Treatment of Witnesses
Sex crimes are a category of offenses that generally arise when violence occurs during a sexual act, when there is a lack of consent by one party to the sexual act, or when someone engages in sex with an individual who is legally incapable of consent, such as a child.
Sex offender registration can also result in restrictions directly related to the nature of the crime, including: Restrictions on being in or near school zones; Restraining orders (which restrict being near the victim of the crime); and/or. Being able to work in certain places.
The top 10 states with highest number registered sex offenders are:
-Alaska.
-Delaware.
-South Dakota.
-Wisconsin.
-Texas.
-Michigan.
-Wyoming.
-Tennessee.

Highlights:
PLAINTIFF'S COMPLAINT (Unlawful Debt Collection Practices)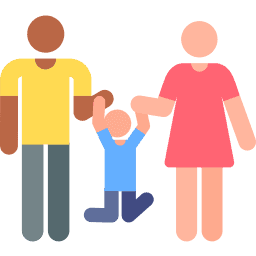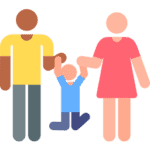 Highlights:
Form 10-7a (Summons-Child Abuse Case)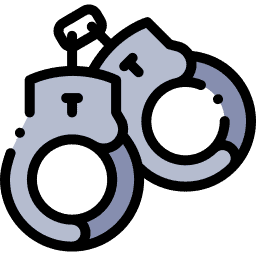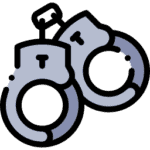 Highlights:
Brief for Want of Jurisdiction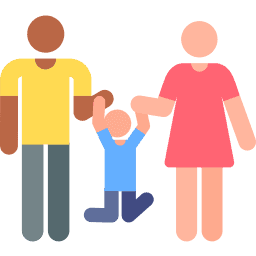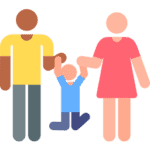 Highlights:
Motion to file Second Amended Complaint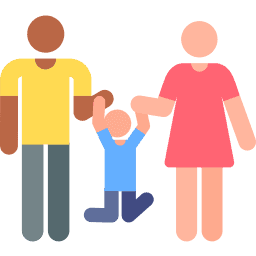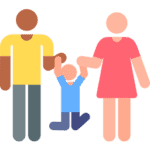 Highlights:
Complaint filed to determine proper medicare lien – Missouri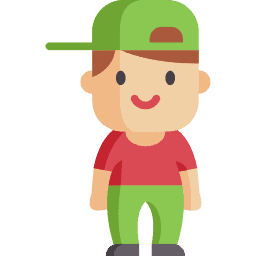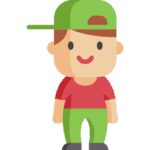 Highlights:
Proof of Service -Request for Disclosure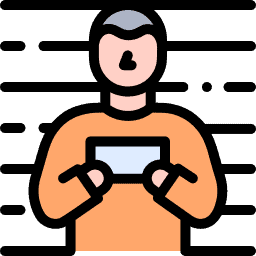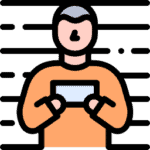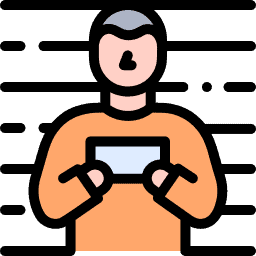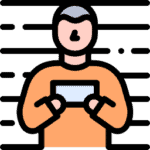 Highlights:
MOTION TO DISCHARGE COMMUNITY SUPERVISION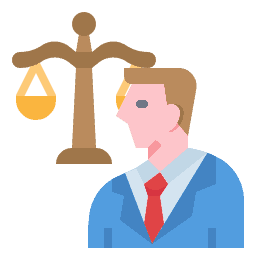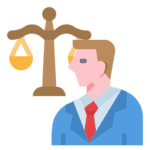 Highlights:
Motion to Suppress Reasonable Suspicion