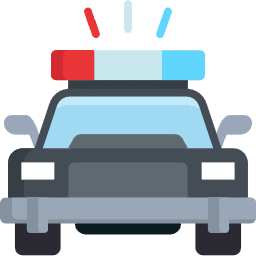 MOTION TO DISCLOSE EXPERT WITNESSES
$50.00
In Stock
Highlights:
MOTION TO DISCLOSE EXPERT WITNESSES
Recently Viewed

Highlights:
Filed complaint against insurance for breach of insurance contract. Insurance failed to pay claim


Highlights:
Dispositional Attachment Dismissal Of Petition With or Without Informal Supervision (Welf. & Inst. Code, § 360(b))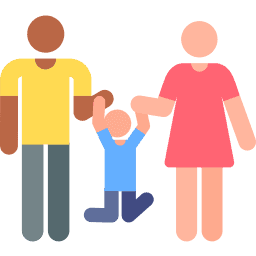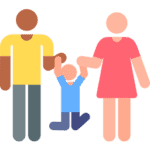 Highlights:
Form 1-D( Child's Medical History – Agency or Private-Placement)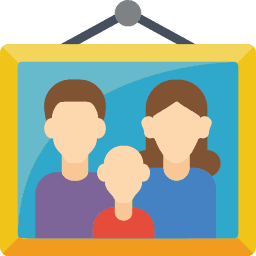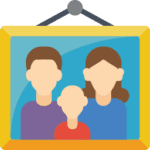 Highlights:
Declaration Regarding Notice and Service of Request for Temporary Emergency (Ex Parte) Orders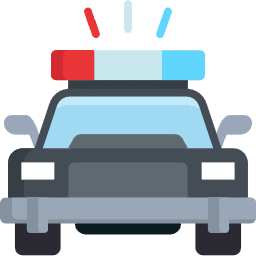 Highlights:
MOTION IN LIMINE RE: STATEMENTS OF CO-DEFENDANT or, in the ALTERNATIVE, TO SEVER DEFENDANTS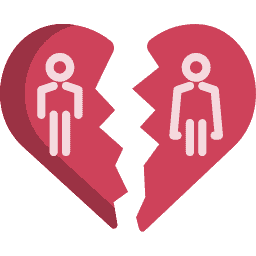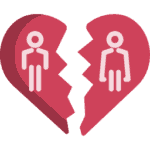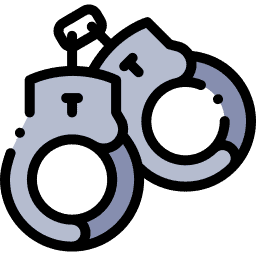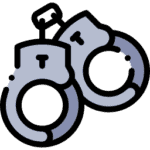 Highlights:
MEMORANDUM OF LAW IN SUPPORT OF DEFENDANT'S MOTION
IN LIMINE TO PRECLUDE EVIDENCE PURSUANT TO FEDERAL RULES OF EVIDENCE 401, 402, 403, and 404.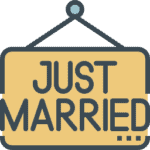 Highlights:
Summons for Dissolution of Marriage or Legal Separation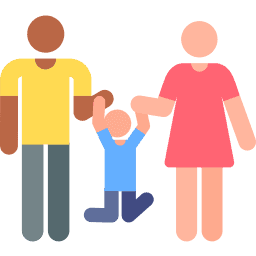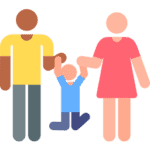 Highlights:
Form 10-7(Child Protective – Petition–Abuse,Severe Abuse or Repeated Abuse )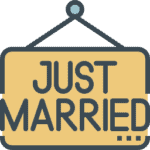 Highlights:
Court Authorization for Financial Disclosure-Marriage and Divorce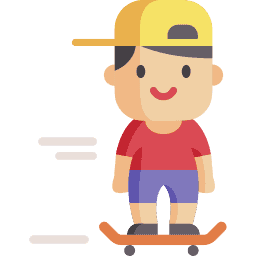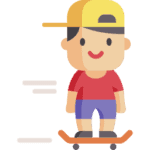 Highlights:
County Report on Psychotropic Medication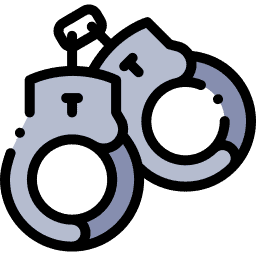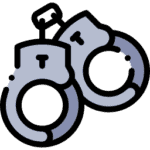 Highlights:
Motion to Dismiss for Want of Jurisdiction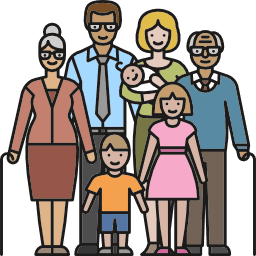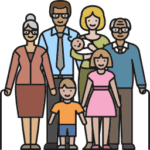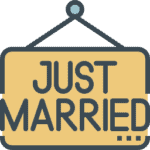 Highlights:
Return of Service-Marriage and Divorce


Highlights:
Findings and Orders After In-Home Status Review Hearing—Child Placed With Previously Noncustodial Parent (Welf. & Inst. Code, §§ 364, 366.21)