After our recent re-brand and re-launch, AttorneyDocs had the honor of presenting this past weekend at the National Association of Criminal Defense Lawyers (NACDL) 2018 Defending Sex Cases Conference with our 2 representatives Joy and Cynthia, along with our CEO Leonard Martinez.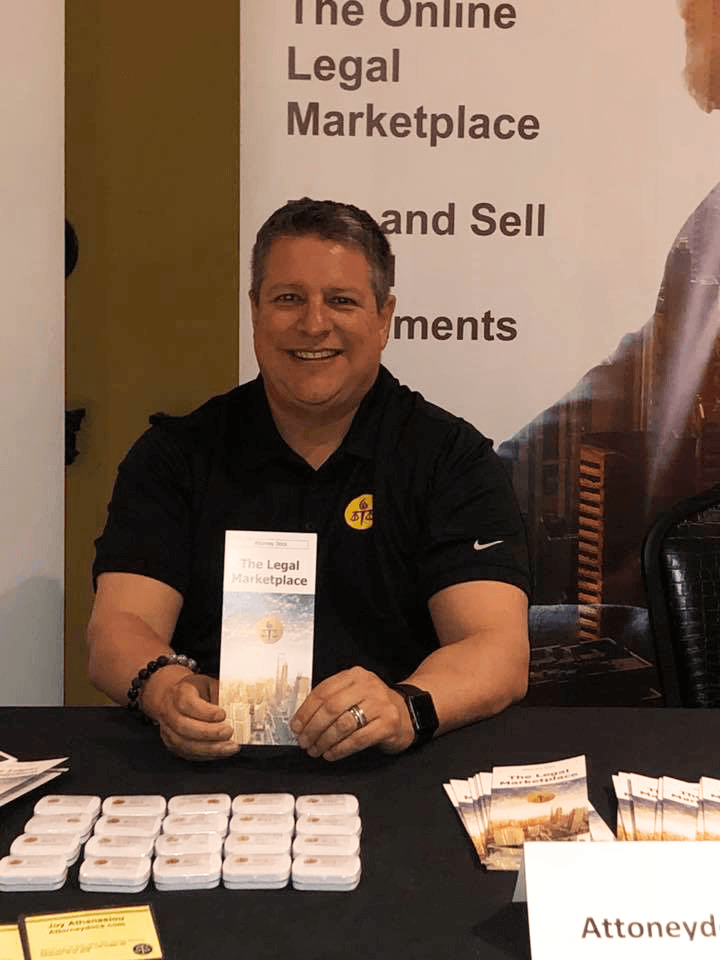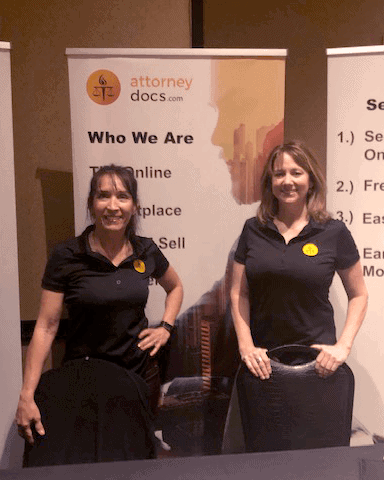 NACDL is a program that hosts legal events every year- identifying the hottest topics and most pressing issues when defending cases, while presenting the unique opportunity to develop both professional and personal contacts with nationally-renowned lawyers and experts to help you prepare. This educational opportunity was one-of-a-kind and the seminars we were able to present at and attend to, led to effective results on our end.
A special thanks to Jason Petty and the NACDL committee for allowing us to speak and represent our brand; and thank you all who visited our booth and gave us your interest. Your support is greatly appreciated.