Appellant's opening brief concerning the case where the appellant is charged with driving under the influence of alcohol, careless driving, resisting arrest and obstruction of police.
The opening brief is the appellant's written argument that tries to convince the Supreme Court that the Superior Court made a mistake in its decision that should be reversed. It is the first appeal brief in a three-part series.
Opening brief is a written argument by the appellant pointing out the mistakes made by the superior court while deciding a case. It also pleads for the reversal of the judgment. It is a single bound document containing specific sections.
Document Preview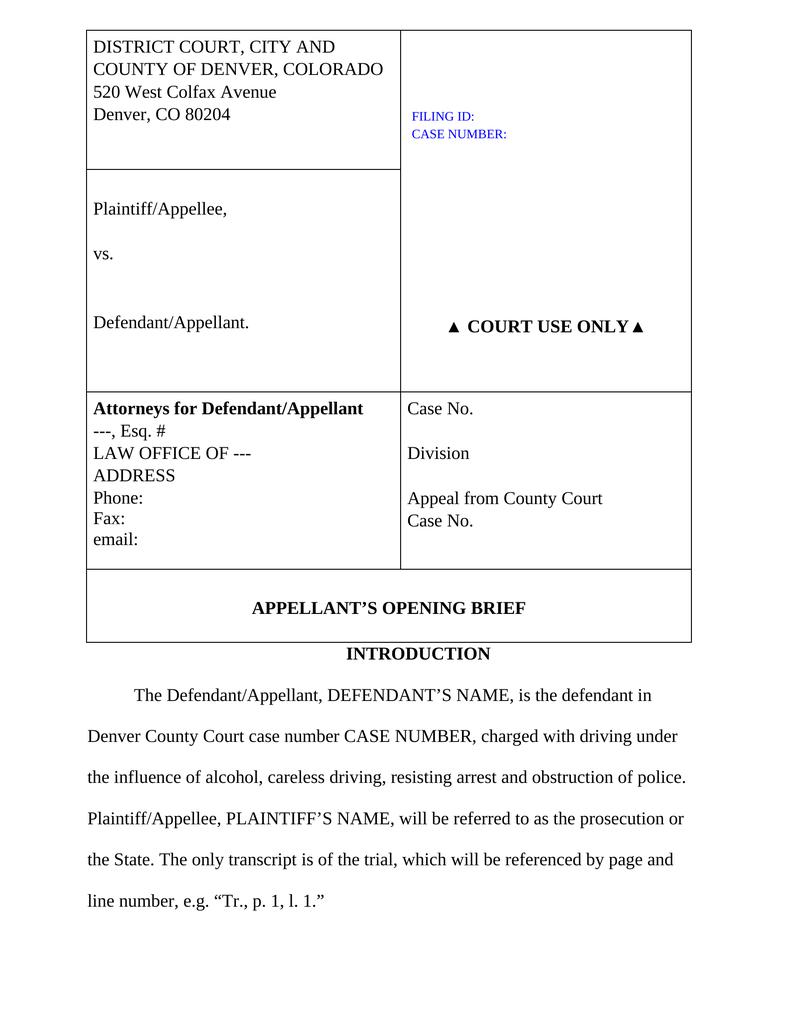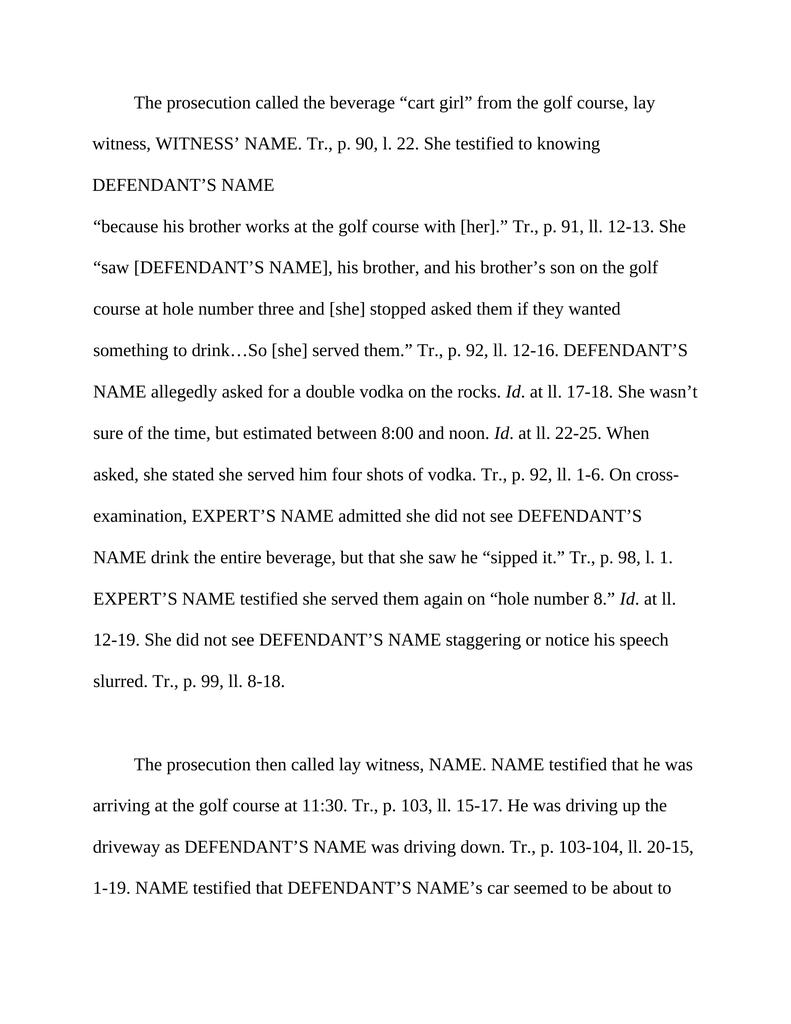 About Legal Documents from AttorneyDocs
AttorneyDocs.com is an online marketplace where lawyers upload their own court-used documents that are now part of the public domain, creating additional revenue from their work product, and helping other lawyers. We have a growing library of over 6,000 documents, spanning all areas of the law, and covering all 50 states and all 11 federal court districts. Sign up for your free account today to start buying and selling!