A motion for protective order refers to a party's request that the court protect it from potentially abusive action by the other party. Such a request is often made in relation to discovery, as when one party seeks discovery of the other party's trade secrets. A protective order from discovery protects the person who would otherwise have to provide discovery (e.g. answer interrogatories, answer deposition questions on a subject, provide documents responsive to a request for production of documents, to allow someone to inspect premises, or to participate in a forensic medical.
Document Preview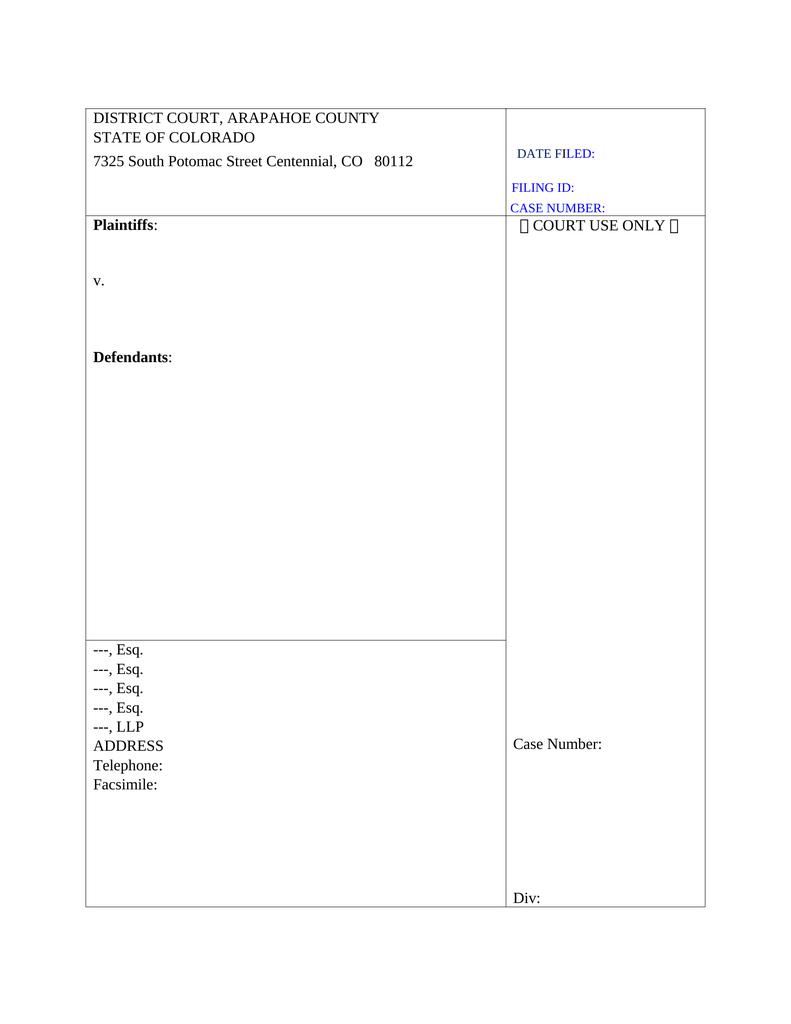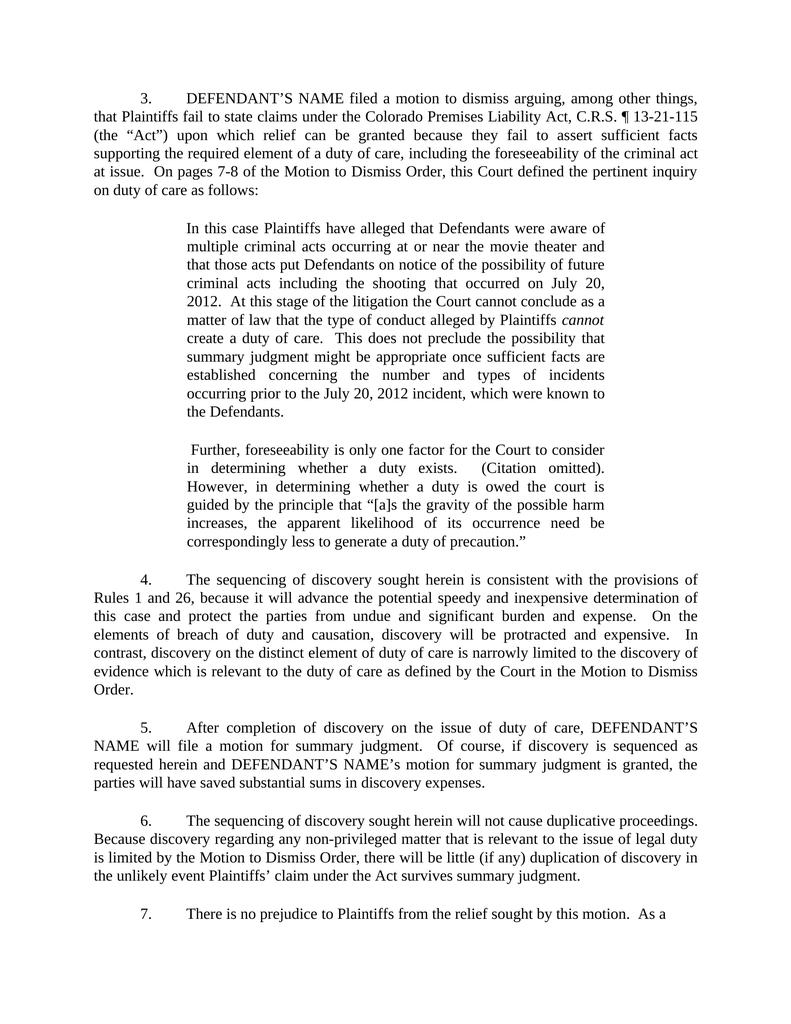 About Legal Documents from AttorneyDocs
AttorneyDocs.com is an online marketplace where lawyers upload their own court-used documents that are now part of the public domain, creating additional revenue from their work product, and helping other lawyers. We have a growing library of over 6,000 documents, spanning all areas of the law, and covering all 50 states and all 11 federal court districts. Sign up for your free account today to start buying and selling!