Contract for purchase of home between family members. With the attached promissory note as well.
A promissory note is a financial instrument that contains a written promise by one party (the note's issuer or maker) to pay another party (the note's payee) a definite sum of money, either on demand or at a specified future date. … In effect, anyone becomes a lender when he issues a promissory note.
A promissory note (if properly written) is a legally binding document. It can either be secured (i.e; Deed of Trust encumbering real property) or unsecured. If the promissory note is unsecured, it may be harder to get paid in the event of default.
Document Preview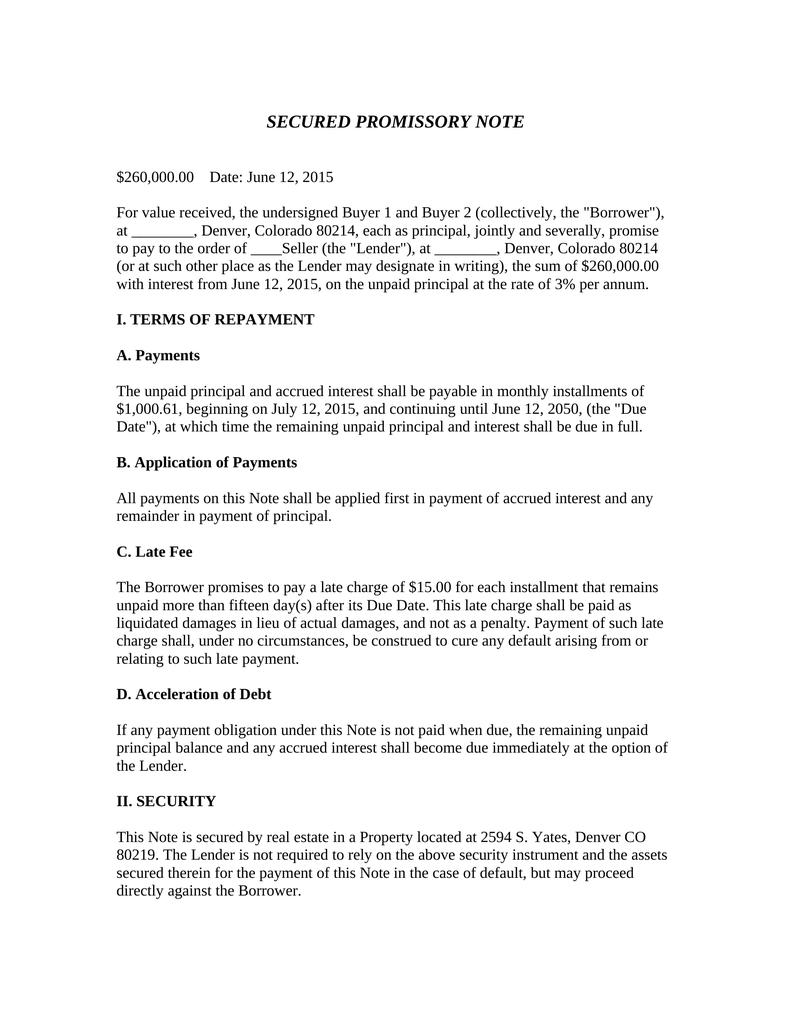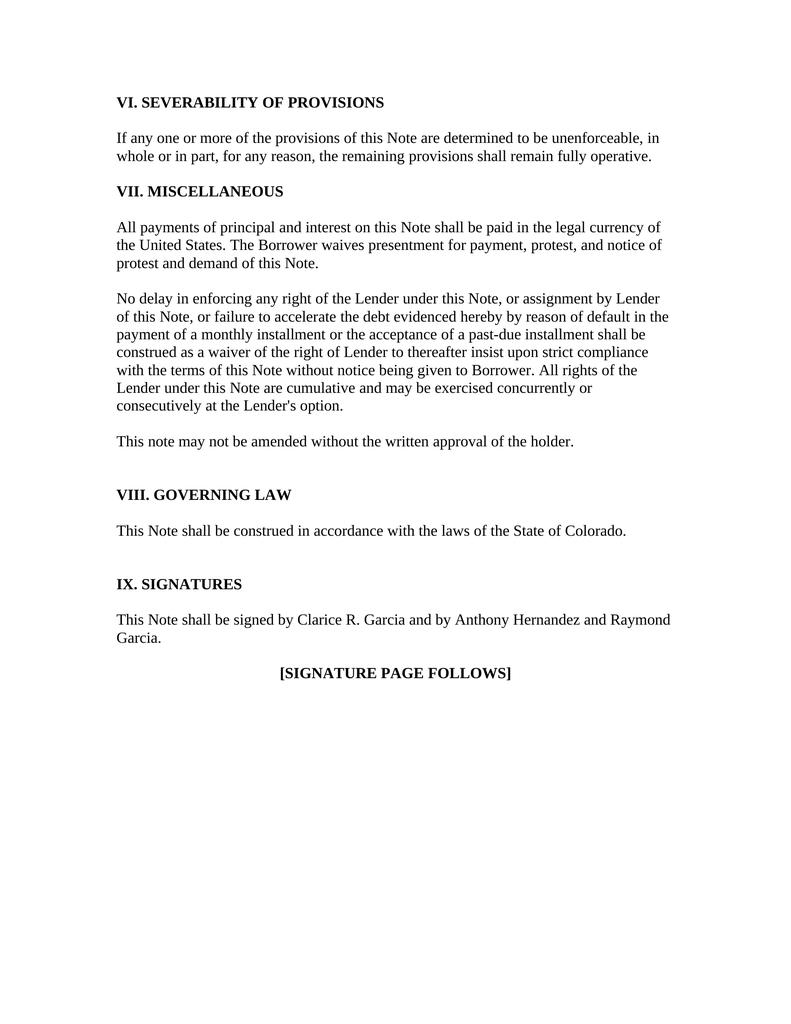 About Legal Documents from AttorneyDocs
AttorneyDocs.com is an online marketplace where lawyers upload their own court-used documents that are now part of the public domain, creating additional revenue from their work product, and helping other lawyers. We have a growing library of over 6,000 documents, spanning all areas of the law, and covering all 50 states and all 11 federal court districts. Sign up for your free account today to start buying and selling!