Savings & Promotions
Each month we feature fresh deals and special savings!
Cash In On All Your Old Documents
Join the thousands of legal pros who are using this site to make extra cash by selling the documents they've previously drafted.
Sharing is Caring
Each month we offer a sew set of professional legal documents for free!
Products On Sale Now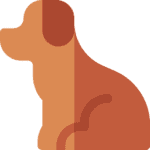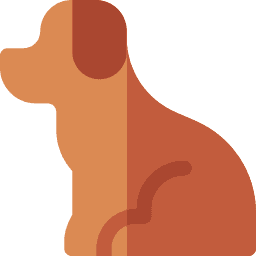 Highlights:
This pet trust is to establish funding of trust, management of trust assets, pet care during the settlor's lifetime, trust use and distribution, trustee powers, right to direct investments, revocation or amendment, governing law, and perpetuities savings clause.
Because rights and duties are cognate, animals cannot only enjoy being protected by rights. They will also be subject to corresponding duties. But being unable to comprehend those duties and moral foundations, animals cannot have rights.
Even if animals are not granted legal rights, they most certainly must be granted legal considerations. … An animal does not have the same legal rights as a human but legal duties and considerations must nonetheless be emphasized. This duty is not due to the animal capacity for reason, speech, or language.
Free Monthly Downloads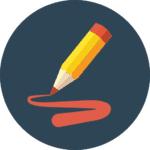 Highlights:
A contract used for writers or individuals that want to hire a writer for a magazine, book or novel. Sample contract to use to hire a freelance writer. Writers are now going freelance or independent, they need to make sure they are protected. this contract protects both parties.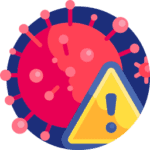 Highlights:
A brief Motion to Enlarge Time to file an Opening Brief with the Colorado Court of Appeals, due to COVID-19 complications
Highlights:
All employees performing basic operations have been instructed to comply with social distancing requirements, and we can assure you that we are executing complete and rigorous protocols in our business, in order to minimize the risk of infection by COVID-19.  This letter Request for passage of employees performing essential activities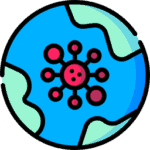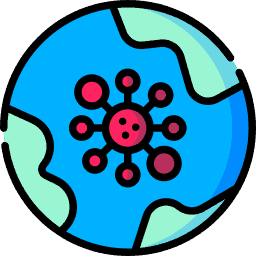 Highlights:
Letter Requesting Relief for Rent Payment – COVID-19 (Coronavirus) Legal Document: A letter to use while the COVID 19 for payment of rent.   A good letter to write to a landlord to request some relief for rent payment.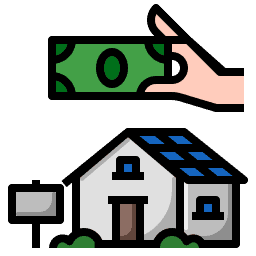 Highlights:
A sample letter or template to provide to your landlord during the corona virus indicating the lack of ability to pay rent and a request to delay or abate rent until threat of virus is over.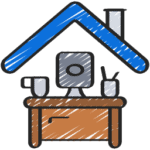 Highlights:
This Home Working Risk Assessment Form should be used when someone uses their home as a place of work. If they are employed, their employer owes the same duty of care to the employee as if he/she were at the employers' place of work, so a risk assessment is required in order to identify any potential hazards at the premises.
Highlights:
A company policy for employee to be covered under a working from home policy. During this COVID-19 stay at home and work from home policy , there is a need for businesses to make sure their workplace stay safe at home as it would at the office
Highlights:
In the course of a loan or credit payback it may sometimes be the case that a party is unable to perform their obligations due to an intervening event or circumstance beyond their reasonable control.  This letter is to request deferment or abatement of the loan payback due to the Corona virus.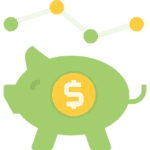 Highlights:
This product states the creditor information, debtor information, the type of debt, original due date, total amount due, amount currently due, last payment amount, last payment date, late charges, name of contract, supporting documents, and attorney information.