Welcome to
The Legal Document Marketplace
Premiere Legal Documents
Researched, drafted & sold by top legal professionals
Why Buy From Us
The AttorneyDocs Advantage
No Memberships, No Fees, No Bull
Other sites force you into costly, recurring, memberships to access their legal library. We're not into that and never we shall be.
More Than Just a Template
Our products are more than the generic templates other sites sell. Our documents contain actual case law & citatiions.
100% Satisfaction Guarantee
We're dedicated to making sure that you leave every transaction with us, feeling valued, confident, and fulfilled,
Preview Before Purchasing
You can buy with confidence by previewing the legal document before purchasing, You can also message the seller with any questions.
Easily Editable Documents
The vast majority of our library Consists of Microsoft Office (.docx); all of our documents are editable to meet your needs.
Instant & Lifetime Access
The days of having to go down to the law library are over thanks to the Instant & Lifetime Access to any purchased document.
Extensive Legal Library
All U.S. & Select International Jurisdictions
Tap Into New Revenue
Our marketplace allows legal professionals to turn their work product into a newfound source of revenue
Unlimited Earning Potential
We are in the business of making you money. No earning caps or selling fees. Sky is the limit!
Quick & Easy Upload
Seller Dashboards are streamlined for max efficiency. Selling your docs is skiing downhill.
Enhance Your Professional Profile
Being a seller on an active marketplace is a great way to increase your search profile which will help you get increased exposure.
Free Redactions
Your time is preciously valuable so we offer FREE redaction services to all of our sellers.
Easier, More Flexible Payouts
We now have the ability to pay sellers their commission trough paypal or directly to the bank of their choice.
Over 7000 Legal Docs
100% PROVEN TO WORK
I love this site! I have been making consistent sales since I first joined in 2017. Best part is that it's all from a handful of documents I uploaded a long time ago.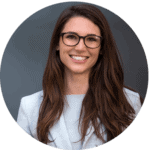 I had a few questions on a trust document and was pleased that you guys quickly provided me with what I needed. Trust was accepted by the court & I spent 1/20th of hiring a local attorney.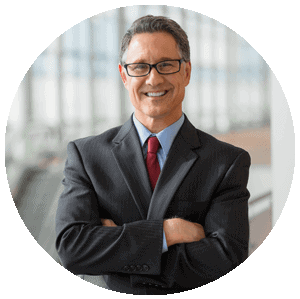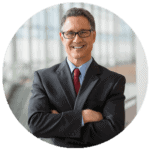 After being diagnosed with a serious medical issue in 2019, my head was spinning. I was referred to you by a friend on Facebook. I found what I needed and am very thankful. It eased a big concern which allowed me to focus more on my health and recovery.