About Attorney Docs
The legal document marketplace

Founded by a practicing attorney with over 25 years of legal experience
AttorneyDocs.com is the first and only e-commerce website for legal professionals. Our business concept is simple, we allow legal professionals to buy and sell legal documents online.
The standard way legal professionals procure legal documents is a time-consuming process.
AttorneyDocs.com is the tool that will revolutionize the legal industry!
With over twenty-five years of legal experience, I know firsthand how time consuming and expensive searching for the right legal documents can be. My goal in founding AttorneyDocs was to bring about a solution to this problem, making it easier for small firms and solo practitioners to compete with large firms.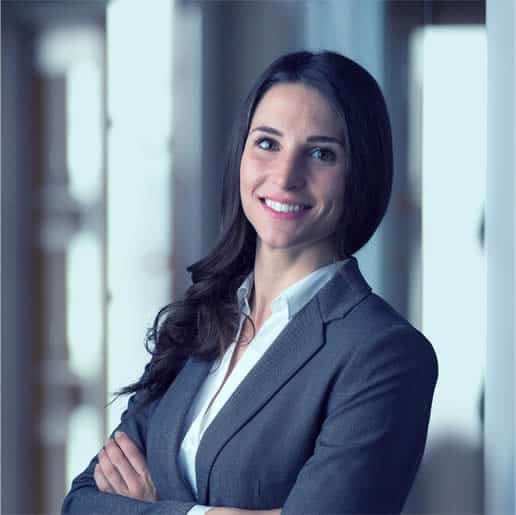 We have over 6,000 legal documents in over 70 different categories of law, from all 50 states!
Our goal is to help legal professionals save time and make more money. By purchasing legal documents directly from lawyers, you know you are getting a quality legal document that has been well researched and peer reviewed.
Attention Legal Professionals: open up an entirely new stream of income by selling your legal documents.
All of those files that you have accumulated over the years are now a commodity, thanks to AttorneyDocs.
It's completely free to be a seller here and we are in the business of both saving you time and helping create additional income. Simply sign up for a seller's account and you'll be up and running in no time.
Sign Up To Start Selling
Learn More About How Selling Works