AttorneyDocs was founded by an attorney with 25 years of practicing experience. Our goal is to provide reliable and accurate legal documents to help attorneys, paralegals and students find the right reference for their needs. We help the legal community be more productive by providing a platform with instant access to quality reference materials. The opportunity to sell documents as legal reference material creates a way for our users to share their insight while making extra money for work that they already completed.

Search for & Purchase Documents
Make a Purchase
Once you have found the type of document you're searching for, buying is simple and easy. We accept major credit/debit cards as well as Paypal. Your transaction is fast, secure, and backed by our 100% refund guarantee.
Search for Documents
Our marketplace is filled with thousands of documents separated by over 60 categories of law. Our document library spans many states and federal court districts. Simply search by entering keywords or search by the location / district that you are looking for. You can also post the type of document you're searching for on our community want board.
Download Instantly
Getting your legal documents has never been easier. Upon purchasing you will be able to instantly download the redacted product. Most of our products are in Microsoft Word format (.docx) which enables you to service your client's needs by simply filling out the redacted names and places in the doc.

Upload & Sell Documents
Create an Account
Creating an account is simple and easy. Within a few clicks of the mouse, your profile will be ready to start making you money. Your profile consists of your professional & education background, the type of law you practice, location, your picture or firm logo along with linking out to social networking sites Facebook, Twitter and LinkedIn.
Upload Documents
If you work or practice in the legal profession, there is a great chance that you can turn your work products into money in your pocket. We accept all types of legal documents. Upon request, we can even redact your documents (removing names, places, etc.) for you. Your document will be previewed in a secure manner and instantly showcased in our Marketplace.
Get Paid
Your time is valuable so our upload to purchase process is streamlined to enable you to save time while making additional income. Whenever you sell a document, 60% of the sale goes right into your wallet where you can withdraw funds or transfer them to the bank account of your choice. Receiving payment is also available via PayPal or Stripe.
Executive Team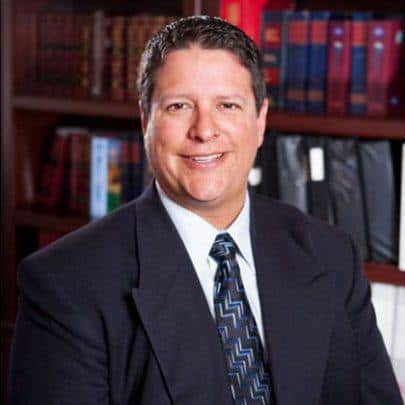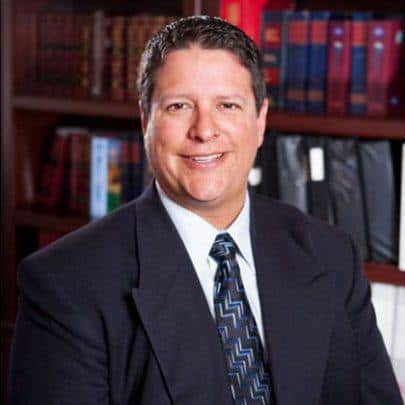 Fifteen Years Ago He Had a Bold, New Idea
Leonard has been a practicing attorney for over 20 years. After graduating from the University of Denver with his Juris Doctorate, he then went on to work at the White House, in the Legislative Affairs Office. Leonard then went into private practice back in his hometown of Denver, CO. Leonard is the youngest of three children and his devotion and passion for family manifested itself when he married the love of his life, Cynthia.

Leonard and Cynthia, who helped co-found the LawyersHelpLawyers.com business, had two stellar children, both of whom are now studying at their respective universities. Throughout his many accomplishments, Leonard has never veered from what is closest to his heart, his family.

Over the course of his career, Leonard has harnessed his innate passion to provide top-echelon legal council for his clients as well as un-waivering support for the young athletes he coaches.
From Concept to Code
As our Chief Technology Officer, Andre, brings over a decade of experience in the tech world. Andre's portfolio consists of a wide array of website and software development. Andre began his tech career at the University of Colorado graduating with a Bachelor of Science in Internet Technology & Media Development. Having built hundreds of websites, Andre brings an in-depth technical knowledge that has allowed
AttorneyDocs
to grow exponentially.
Andre has been working in a leadership role since the inception of our original website, LawyersHelpLawyers. After operating our first site, Andre spearheaded the re-branding of our new site,
AttorneyDocs.com
. Our new site boasts of cutting edge operational features that helps make
AttorneyDocs
easy for buyers and sellers.
Andre brings a vibrant and energetic personality to our team. Among his many interests outside of work, Andre loves spending time playing with his dog named Murphy, making music with the band
DonChicharron
- a Cumbia Latin-Pshych outfit.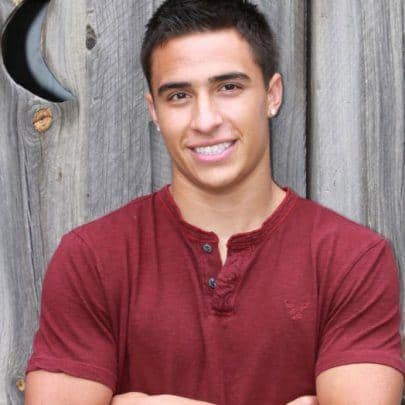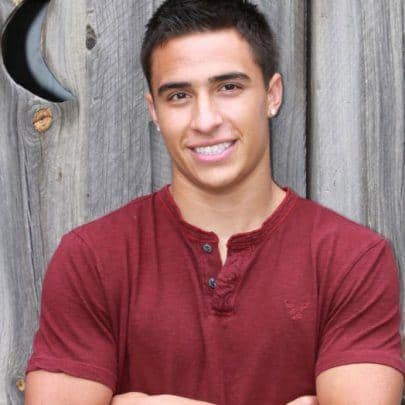 The Creative Mind
Dante is a very talented young man. He received a college football scholarship at Hastings College in Nebraska He decided his love for art and his creative mind has him finishing his college degree at "Colorado Art Institute".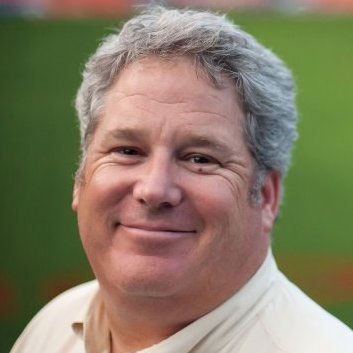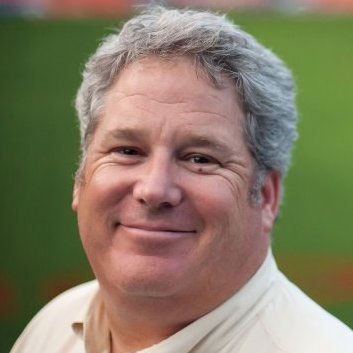 The Man With The Plan
Paul Gaudet's 25 year career in business led him to our organization as an investor. His strong leadership in retail, and broad range of Operations experience and expertise that will assist AttorneyDocs as they grow into the retail store for the legal profession.

Paul Gaudet is a 30 year retail veteran with a wide range of leadership in the office as well as the field. Pauls Operationally based background will be an asset to the team at AttorneyDocs as they move forward creating a strong marketplace for Attorneys and Legal professionals.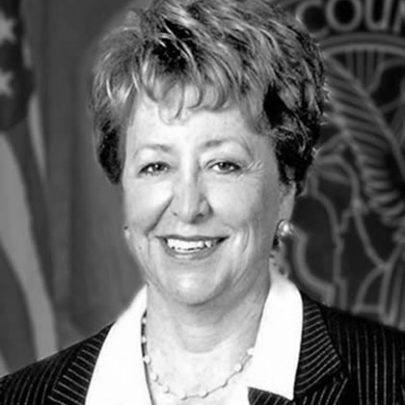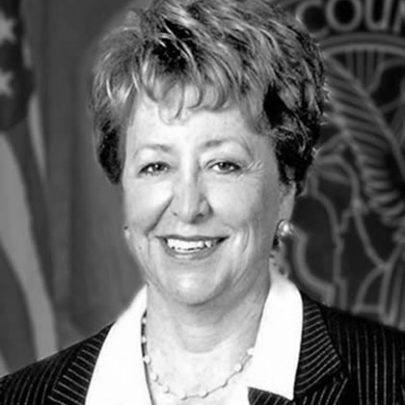 A Legacy of Leadership
In 1986, Ramona and her sister opened a travel agency that boasted nearly two decades of success. Within two years of operation, the company was listed as one of the top 500 Hispanic-Owned business in the country.

Prior to making her way into the business world, Ramona made a name for herself in politics. Ramona's political journey started well back in the early 1970s. She was motivated to work with organizations to improve the role of women and minorities in the political spectrum. In 1976, Ramona was appointed as the Chair of the Colorado Voter Registration Project. Under her leadership the number of registered voters dramatically increased in the state of Colorado.

Ramona's legacy of leadership, both in business as well as politics, was cemented in 2010 when she was inducted into the Colorado Women's Hall Of Fame, joining some of the most influential women to ever make their stamp on the state of Colorado.