Guide to Attorney Docs
How Selling Works
Get Started on Attorney Docs Today!
If you work in the legal industry you certainly know how much time and effort you take in handling your
case documentation. AttorneyDocs is a convenient online marketplace where legal documents are uploaded and sold by other legal professionals online You name your price for each document you upload. We sell all kinds of legal documents, briefs, motions, orders, etc. You have these in tiers upon tiers of case filing information, just sitting there collecting dust. Turn that dust into dollars buy selling legal documents at AttorneyDocs.com – Formerly LawyersHelpLawyers.com
How You Get Paid
Once you begin making sales on AttorneyDocs, we offer swift commission payouts via PayPal We recommend sellers use PayPal in order to quickly receive your money. You can also purchase documents on AttorneyDocs with PayPal funds. If you don't have a PayPal account you can setup a Sign Up For a Free PayPal account in a matter of minutes.
How Much Do You Make?
For every sale you make you receive 60% of that total sale. It's never been easier to make money off of work you've already done!
Still Have Questions?
Feel free to email our support staff, and we will promptly answer any and all questions that you have.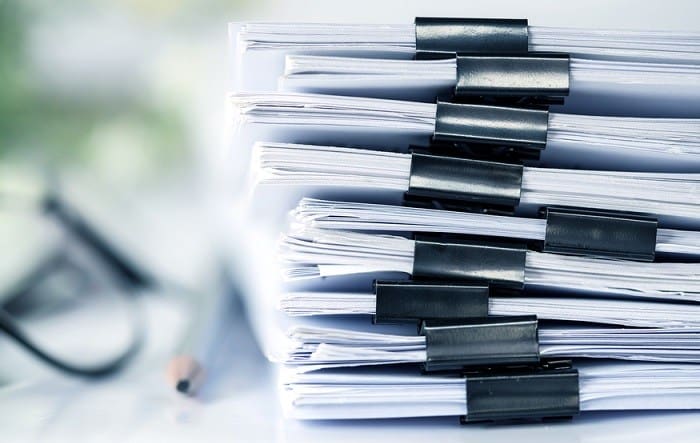 REDACT
Start by finding one of your legal documents in briefcase, file cabinets or on your computer and determine if they require any redaction. Don't have time to redact? We got you covered. We offer to redact user documents for them. Making it one step closer to selling.
Click this link to summit/send us your documents.
Once we receive your document we can complete the document redactions, we send it back to you where you can now…
UPLOAD
Once your document is prepared, sign in to your AttorneyDocs Account and upload your document onto the marketplace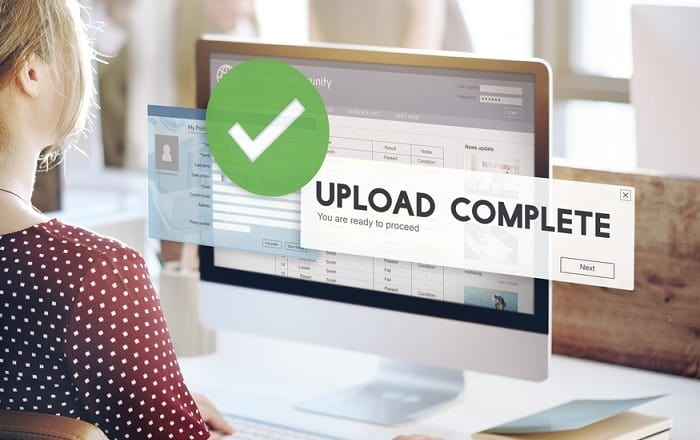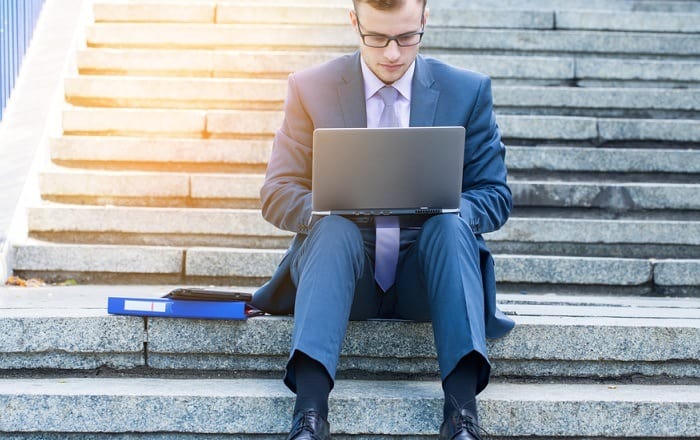 LIST
While Uploading the document you can customize the product details at your content. You simply select the proper category, regions, document types, etc. and set your price. AttorneyDocs.com is a crowd sourced marketplace where anyone can sell court-use/ready legal documents AND SET YOUR PRICE!
POST
Quickly post and wait for the money to come rolling in. Whichever part of the legal field you work in, you now have AttorneyDocs.com to help you make money by selling stuff that you've already produced.
Once you see how simple and easy selling is on AttorneyDocs, you will fall in love with your profession… again!