Highlights:
This form is an Affidavit required to be filled out by the surviving spouse in order to transfer martial real estate that was titled in both names as individuals, but lacked a designation. This form must accompany the actual Transfer Of Death Deed, marriage certificate and death certificate of the deceased spouse.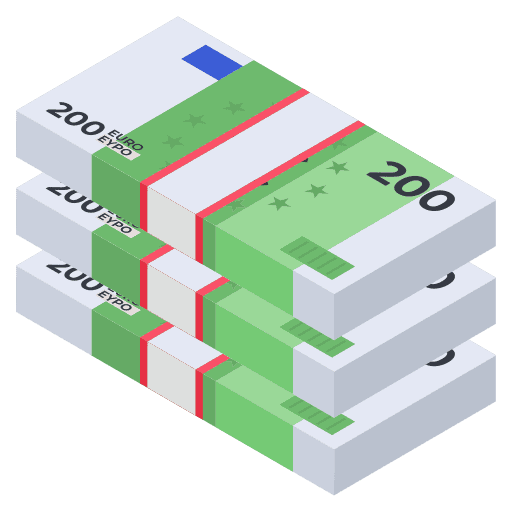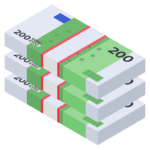 Highlights:
Once a person passes away, the credit bureaus should be notified that the person is no longer living in order to place a notice on the account to prevent an possible identity theft from occurring. These are three separate letters to each of the credit bureaus. They are drafted for the State of Wisconsin, but can be easily adapted for any state. The person submitting the request must include proper documentation of being a spouse or heir.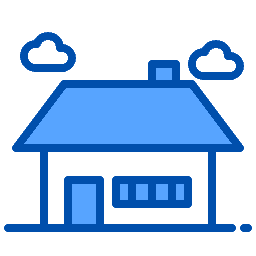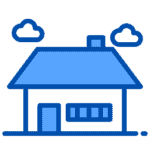 Highlights:
This digital asset trust agreement states the funding of trust, management of trust asset, payment during the Grantor's lifetime, trustee's powers, right to direct investments, revocation or amendment, governing law and perpetuities savings clause.