Highlights:
Brief arguing that certain gang based and domestic sexual violence based claims still qualify as a particular social group membership for purposes of asylum post Matter of A-B-.  Also argues that certain conclusions reached in Matter of A-B- are flawed and contradict current caselaw.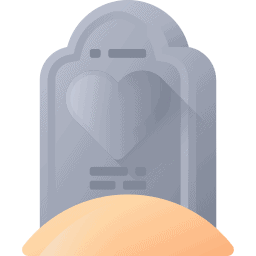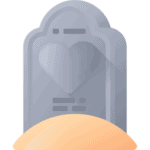 Highlights:
The information requested below is essential in preparing your will or trust. This questionnaire provides for the preparation of your Will. Each individual should complete a questionnaire even if a husband and wife are both making Wills. This information will assist  in counseling others regarding their estate plan.
Highlights:
General Power of Attorney. Does not matter what age of an individual things can happen in life where you may need someone to act on your behalf. Everyone should have a power of attorney ready to go, so that someone can act on your behalf. This is a sample power of attorney in word format to download and use for your personal benefit.