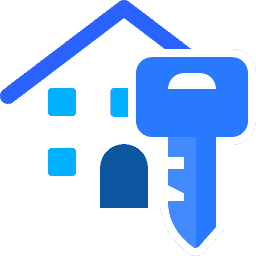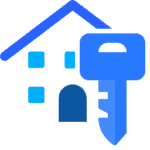 Highlights:
JDF 621 Response to Rule 120 Notice.doc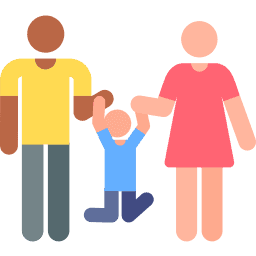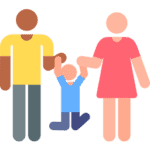 Highlights:
PLAINTIFF'S RESPONSE TO DEFENDANT'S MOTION IN LIMINE RE: TRAFFIC CITATION, DRIVING HISTORY & OFFICERS DETERMINATION OF FAULT
In light of plaintiff's response, the Court overrules defendant's motion as moot, subject to revisiting the matter at trial, if necessary. Defendant seeks to exclude evidence regarding settlement discussions. Police reports and traffic tickets can prove who's at fault for your damages.If you're in an accident, you expect the at-fault driver or their auto insurance company.