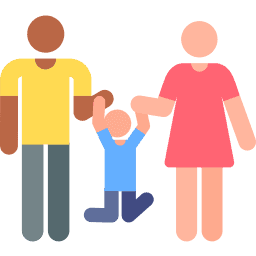 Petitioner's Verified Motion for: Publication by Consolidated Notice
$20.00
In Stock
Highlights:
PETITIONER'S VERIFIED MOTION FOR PUBLICATION BY CONSOLIDATED NOTICE for Denver divorce
Recently Viewed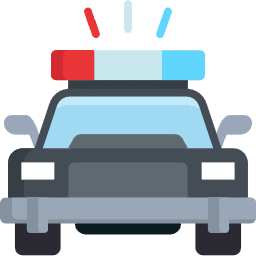 Highlights:
MOTION FOR DETENTION HEARING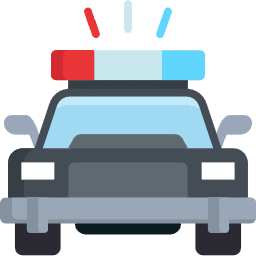 Highlights:
DEFENDANT'S MOTION FOR BAIL REVIEW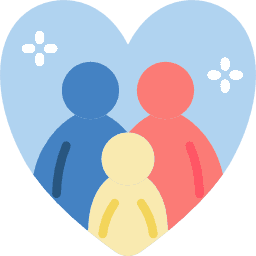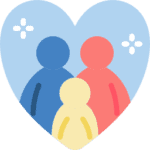 Highlights:
Verified Entry of Support Judgment-Marriage and Divorce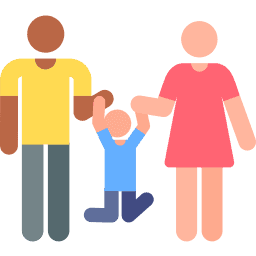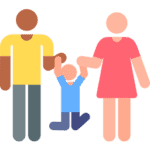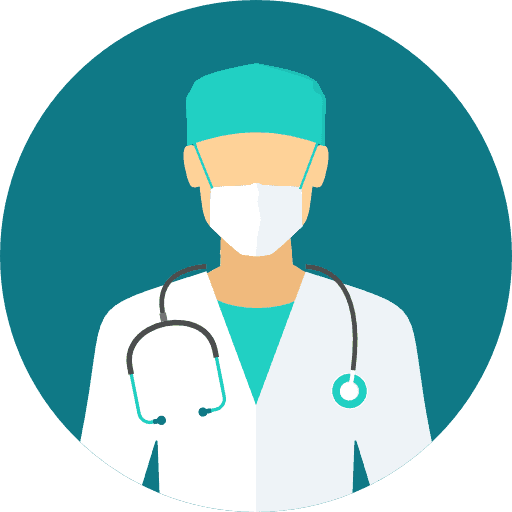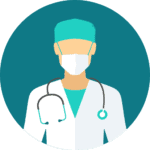 Highlights:
A response to a motion for independent medical examine in a personal injury cases. After any kind of accident, the first medical treatment is often performed by a doctor of the injured person's own choosing (maybe even their own physician). Naturally, when a personal injury claim is filed over the accident, the defendant (or their insurance company) will want a second opinion and may request an IME. In general, an IME is performed by a licensed doctor of medicine (MD) or doctor of osteopathic medicine (OD), usually one with medical knowledge or training in the specific area relating to the case, and with experience in the area of IMEs.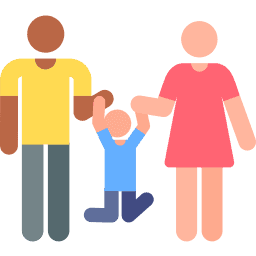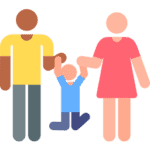 Highlights:
MOTION IN LIMNE-EXPERT WITNESS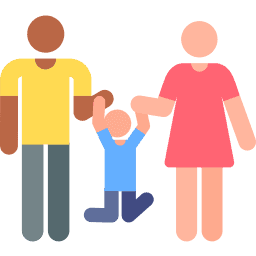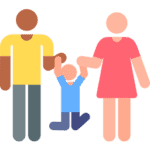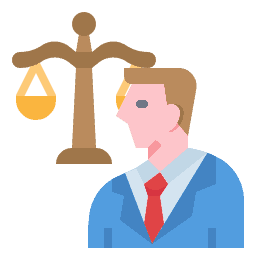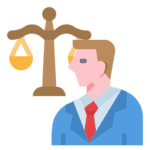 Highlights:
Memorandum in Suport of Motion in Limine to Exclude Summary WItness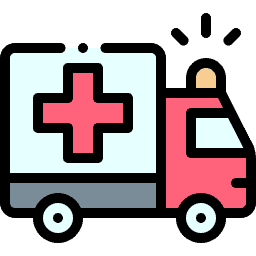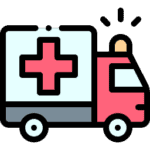 Highlights:
Slip and fall at the United States Post office


Highlights:
Response to Notice of Motion to Set Aside Judgment of Paternity (Family Law—Governmental) (Spanish)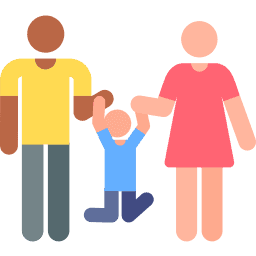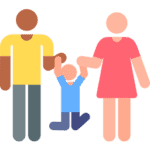 Highlights:
Joint Motion to Modify Case Management Order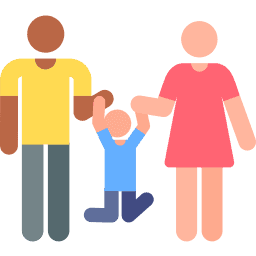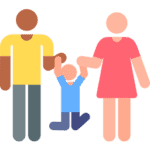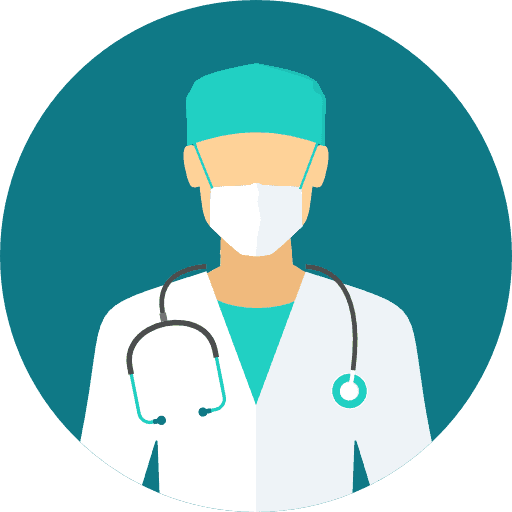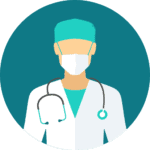 Highlights:
DEFENDANT'S MOTION IN LIMINE TO EXCLUDE EVIDENCE OF PRIOR CLAIMS AND BOARD MATTERS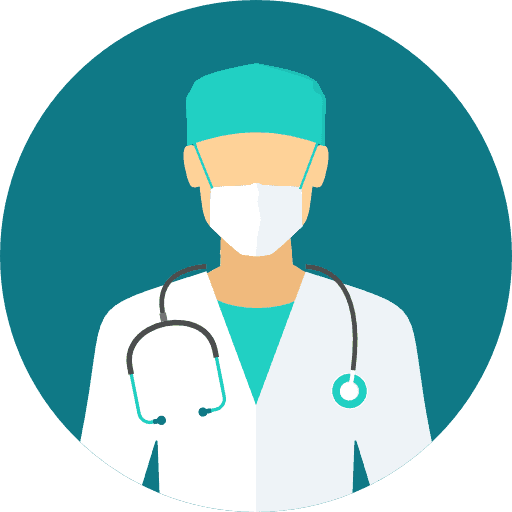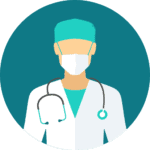 Highlights:
Defendant's Reply in Support of Motion to Exclude Certain Non-Scientific Opinions of Plaintiff's Expert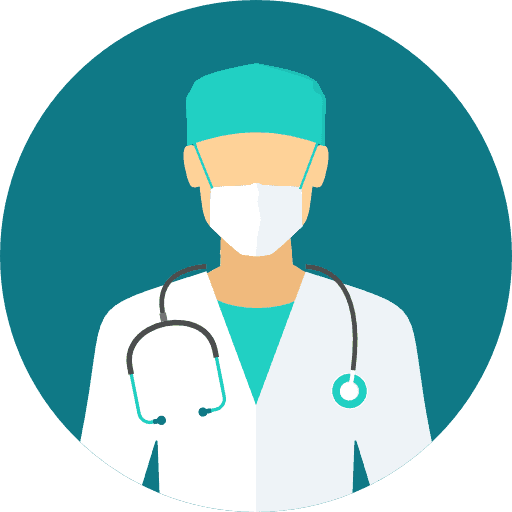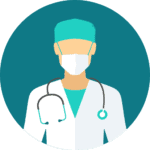 Highlights:
Defendant's Reply in Support of Motion to Strike Plaintiff's Damages for Paralegal Expenses Plaintiff Did Not Incur