The four elements that a plaintiff must prove to win a negligence suit are 1) Duty, 2) Breach, 3) Cause, and 4) Harm. Generally speaking, when someone acts in a careless way and causes an injury to another person, under the legal principle of "negligence" the careless person will be legally liable for any resulting harm. Ski Resort Immunity and Inherent Risk of Skiing protects the ski resort from most claims of negligence – which usually must be proved to win a personal injury lawsuit.
Document Preview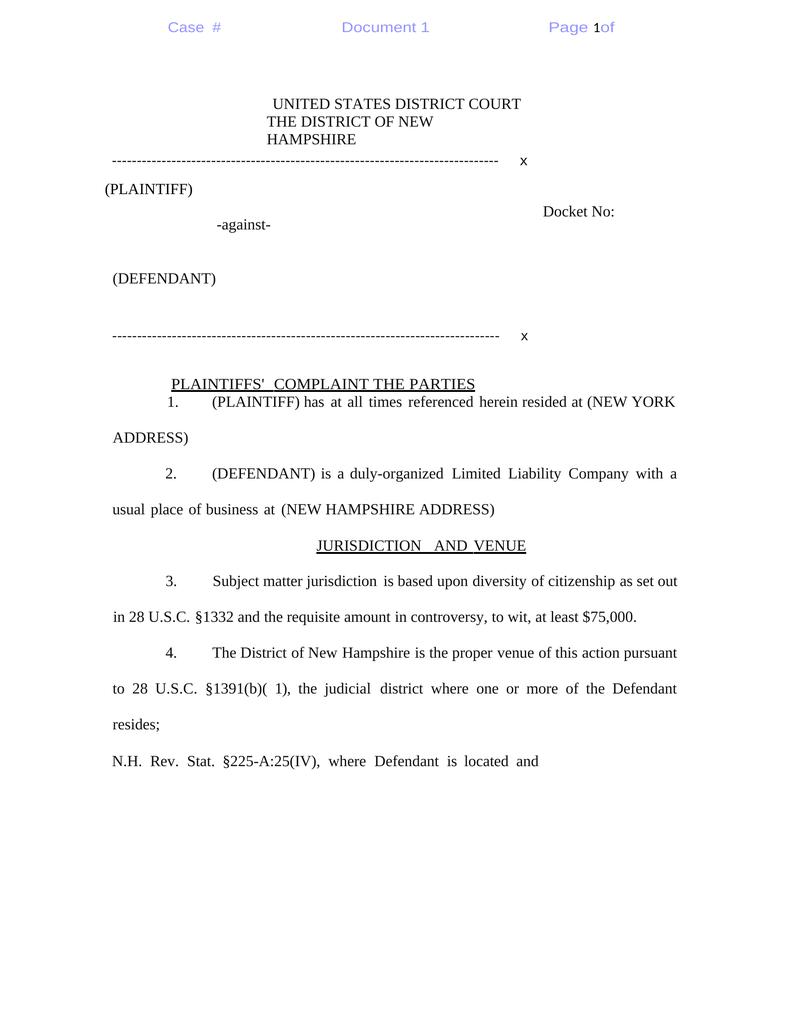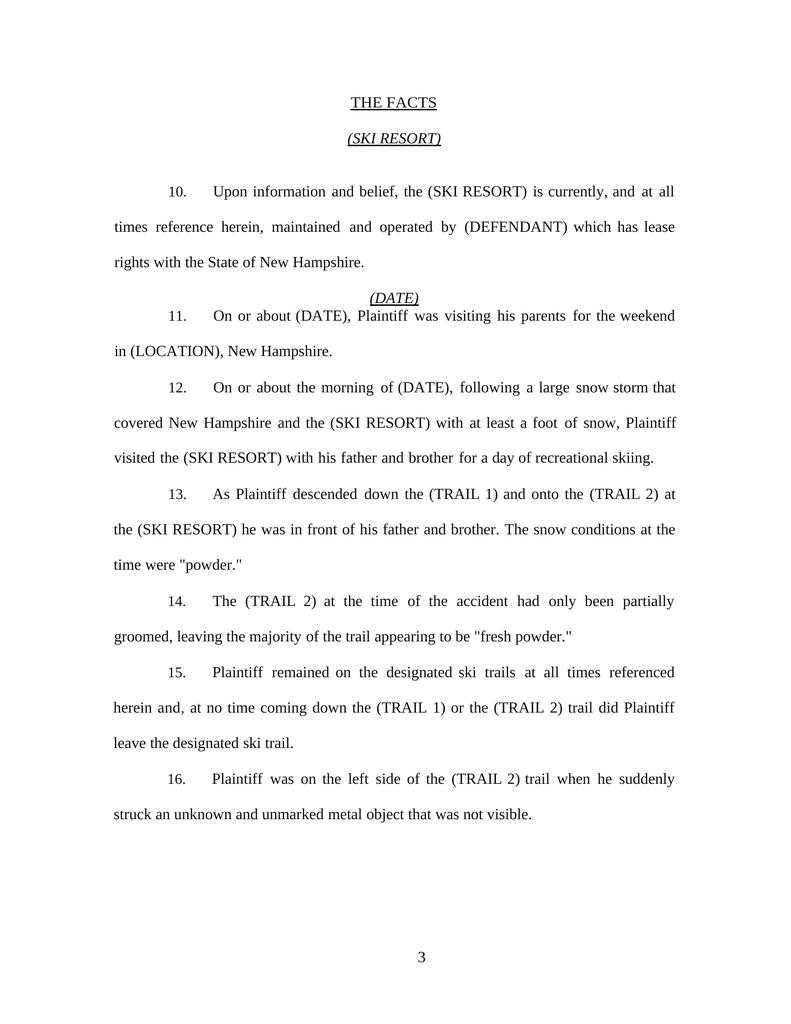 About Legal Documents from AttorneyDocs
AttorneyDocs.com is an online marketplace where lawyers upload their own court-used documents that are now part of the public domain, creating additional revenue from their work product, and helping other lawyers. We have a growing library of over 6,000 documents, spanning all areas of the law, and covering all 50 states and all 11 federal court districts. Sign up for your free account today to start buying and selling!