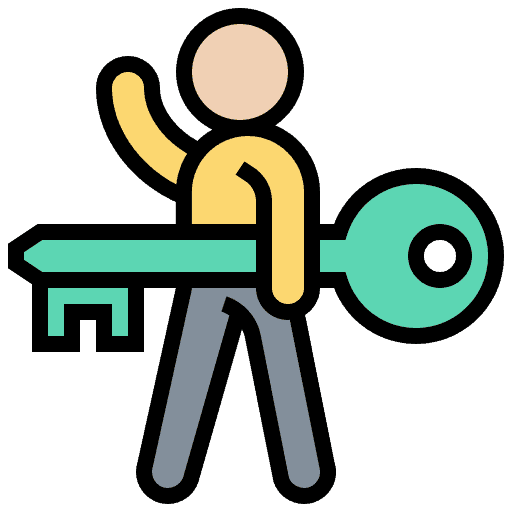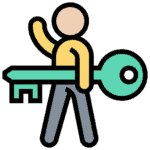 Highlights:
Use our real estate purchase agreement template to list all of the important terms in a real estate transaction between a buyer and seller. This contract is vital for solidifying the parties' intentions and bringing the deal through to a closing.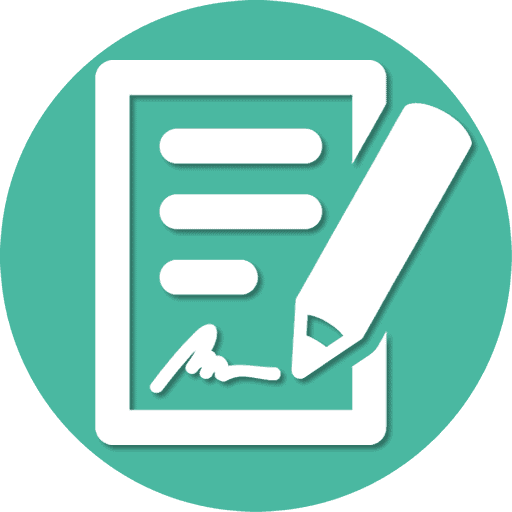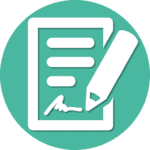 Highlights:
A quit claim deed form is used by the owner of real estate to quickly transfer ownership of the property to another person or entity. It is one of the quickest and cleanest ways to transfer property.
Highlights:
Use our commercial lease agreement template to set out the duties and responsibilities for both the landlord and tenant of a commercial space.