A co-guardian/conservator is appointed to serve along-side of the already existing guardian/conservator. Persons serving together as co-guardian have equal authority to act unless otherwise specified by the court. The court may appoint a co-guardian/conservator to start serving immediately, or to start serving upon the happening of some designated event. Instructions for adding co-guardian-conservator or successor guardian-conservator.
Document Preview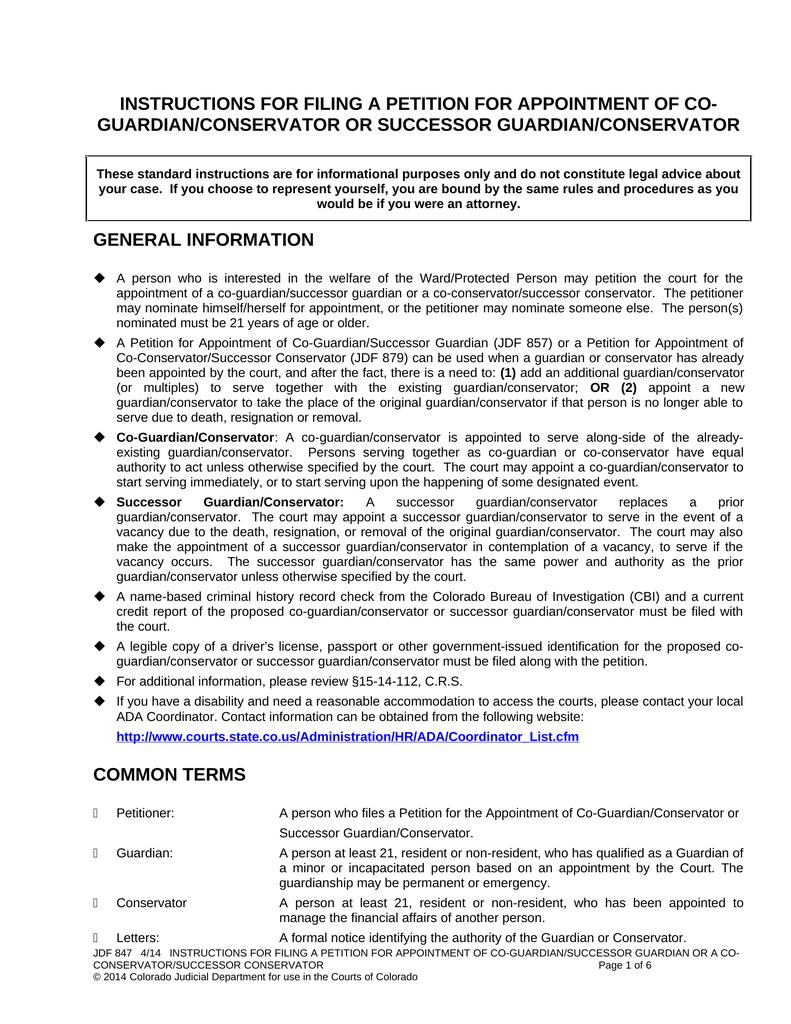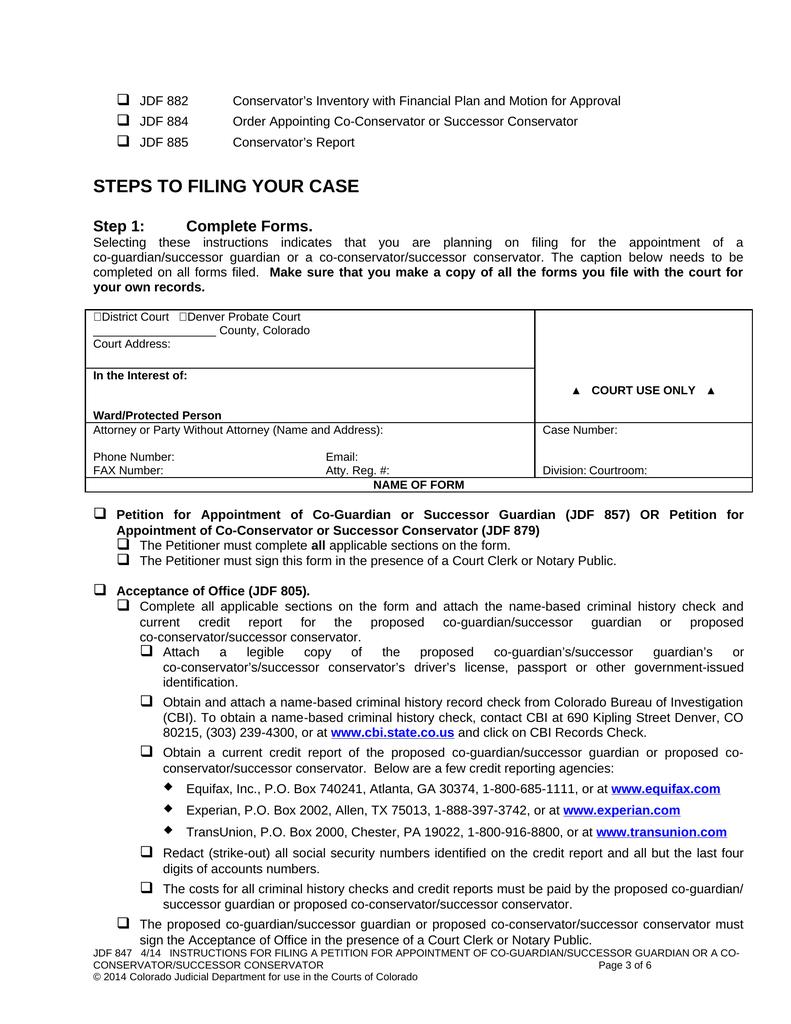 About Legal Documents from AttorneyDocs
AttorneyDocs.com is an online marketplace where lawyers upload their own court-used documents that are now part of the public domain, creating additional revenue from their work product, and helping other lawyers. We have a growing library of over 6,000 documents, spanning all areas of the law, and covering all 50 states and all 11 federal court districts. Sign up for your free account today to start buying and selling!