Comparative negligence is a partial legal defense that reduces the amount of damages that a plaintiff can recover in a negligence-based claim, based upon the degree to which the plaintiff's own negligence contributed to cause the injury.
Comparative negligence states that when an accident occurs, the fault and or negligence of each party involved is based upon their respective contributions to the accident. This allows insurers to assign blame and pay claims accordingly.
Document Preview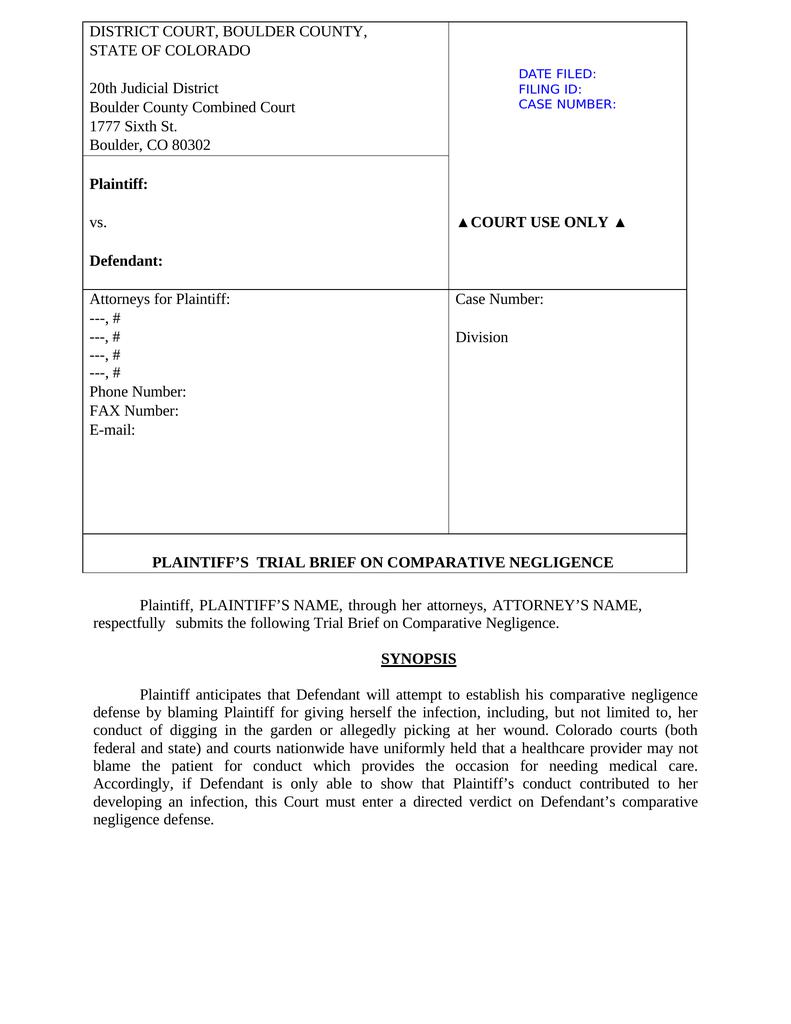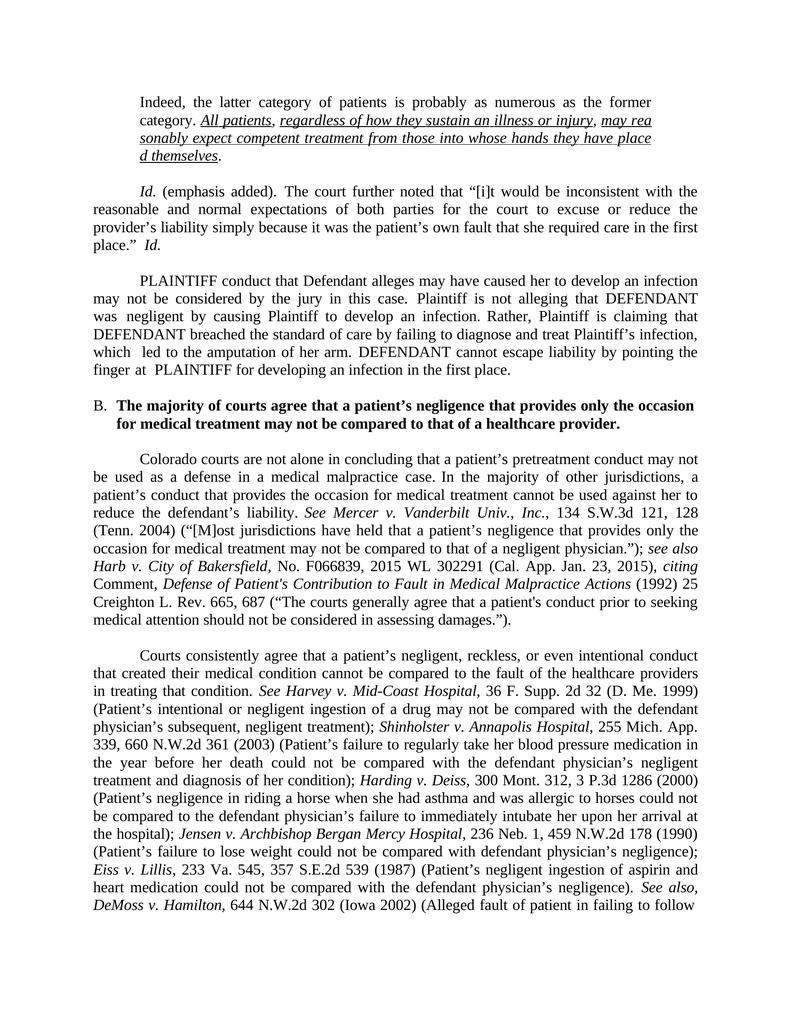 About Legal Documents from AttorneyDocs
AttorneyDocs.com is an online marketplace where lawyers upload their own court-used documents that are now part of the public domain, creating additional revenue from their work product, and helping other lawyers. We have a growing library of over 6,000 documents, spanning all areas of the law, and covering all 50 states and all 11 federal court districts. Sign up for your free account today to start buying and selling!