A rental application is a document used by landlords to screen prospective tenants. Along with the form, landlords may charge a non-refundable rental application fee to cover the cost of a background and credit history check. This product gives the location of the rental, the desired date of occupancy, the desired length of occupancy, the number of bedrooms, reasons for moving, applicant information, such as, present address, past address, social security, driver's license number, current employer, personal reference, bank reference, credit reference, and co-signer information.
Document Preview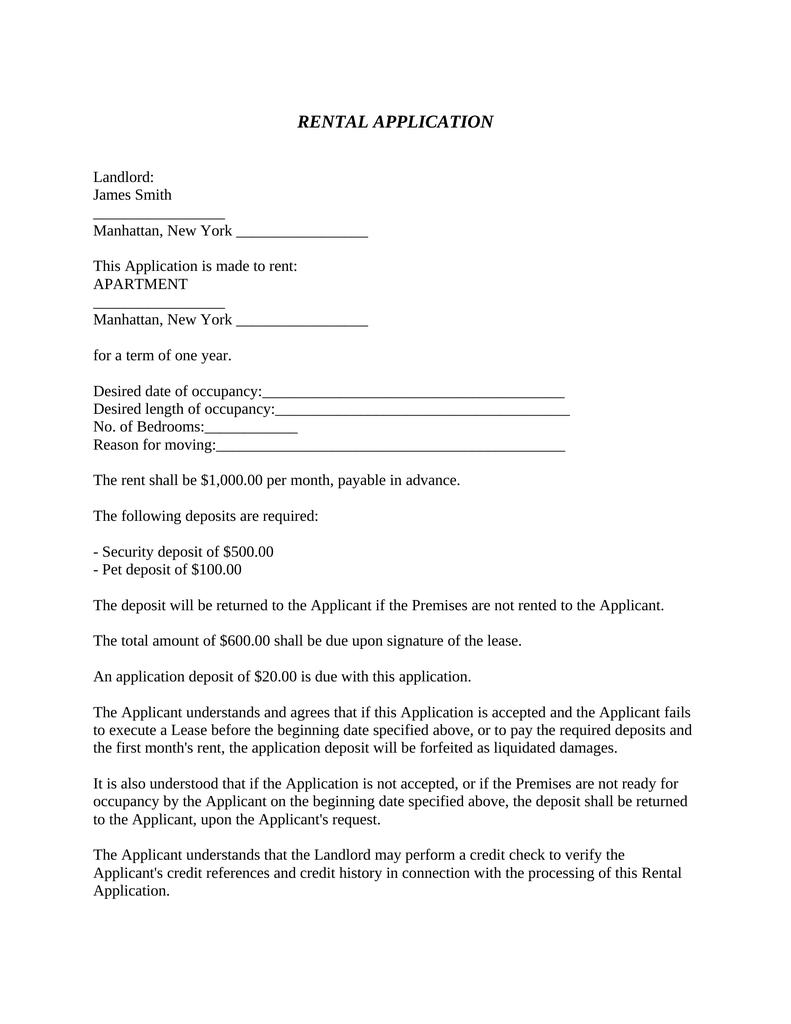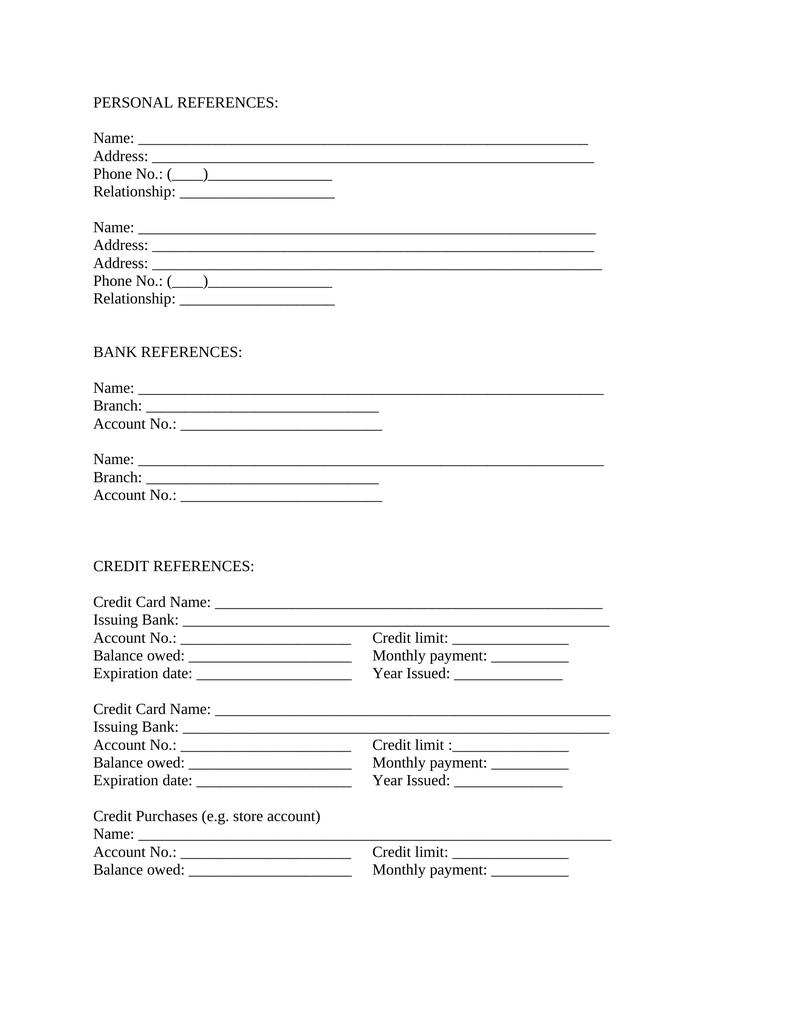 About Legal Documents from AttorneyDocs
AttorneyDocs.com is an online marketplace where lawyers upload their own court-used documents that are now part of the public domain, creating additional revenue from their work product, and helping other lawyers. We have a growing library of over 6,000 documents, spanning all areas of the law, and covering all 50 states and all 11 federal court districts. Sign up for your free account today to start buying and selling!