Class Action Complaint for Fair Labor Standard Act
$20.00
In Stock
Highlights:
A class action complaint for the fair labor standard act – Missouri
Recently Viewed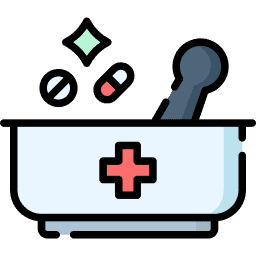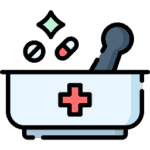 Highlights:
PLAINTIFF'S MOTION IN LIMINE TO EXCLUDE EVIDENCE OF PRIOR FELONY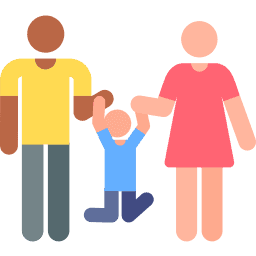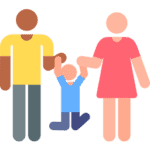 Highlights:
Abstract of Support Judgment


Highlights:
Children's Holiday Schedule Attachment (Spanish)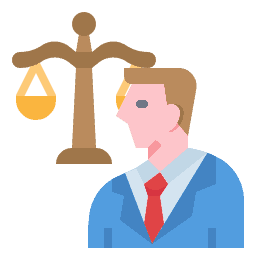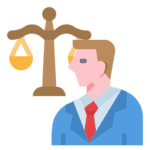 Highlights:
Defendant's Brief in Support of Motion to Suppress and Dismiss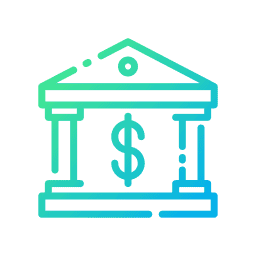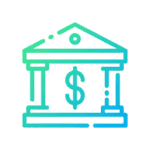 Highlights:
Acceptance of Office R12-15_Final


Highlights:
COMPLAINT FOR BREACH OF CONTRACT BREACH OF IMPLIED IN-FACT CONTRACT; BREACH OF THE
EMPLOYE RETIREMENT INCOME SECURITY ACT OF 1974; ENFORCEMENT AND CLARIFICATION OF RIGHTS; PREJUDGMENT AND POSTJUDGMENT INTEREST ATTORNEYS' FEES AND COSTS;


Highlights:
Insurance company filing a declaratory judgement order indicating no duty to defend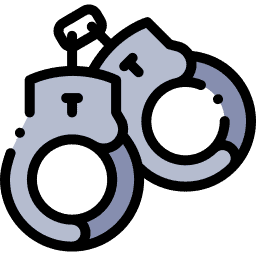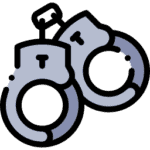 Highlights:
MOTION TO SUPPRESS EVIDENCE DERIVED FROM UNLAWFUL POLICE ENCOUNTER AND INCORPORATED MEMORANDUM OF LAW


Highlights:
Request for Judgment, Judgment of Dissolution of Marriage, and Notice of Entry of Judgment (Family Law—Summary Dissolution)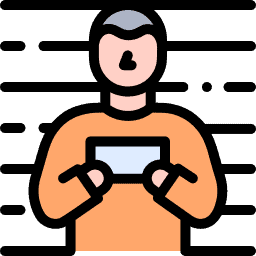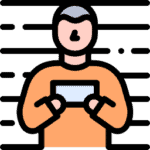 Highlights:
Federal criminal motion form the defense for disclosure of government information to establish sufficiency of prosecution evidence.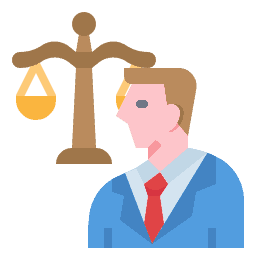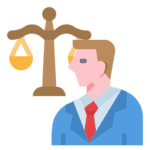 Highlights:
Defendant's Motion on Stipulated Proposed Order on Speedy Trial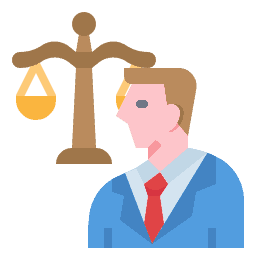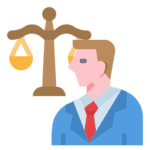 Highlights:
Motion in Limine to Exclude Summary Witness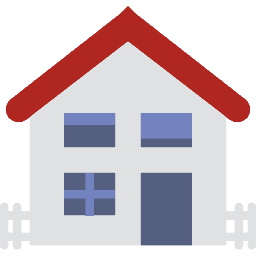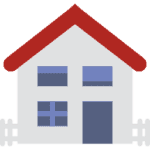 Highlights:
The judicial foreclosure process starts when a lender sues a delinquent borrower in the county where the property is located. To initiate the suit, the lender (the plaintiff) files a document called a "complaint for foreclosure" or "petition for foreclosure" in court. Plaintiff's complaint for breach of contract, failure to provide notice pursuant to the security deed and failure to act in good faith and fair dealing regarding plaintiff's loan modification and terms of the security deed, violation of Georgia Fair Lending Act, wrongful foreclosure, negligence, emotional distress, punitive damages, attorney's fees and expenses.


Highlights:
Complaint filed to determine proper medicare lien – Missouri