Since the days of black and white films we've been thrilled with the brilliance of movie lawyers who go to great lengths to win the day for their clients. In actuality, some of the best Hollywood movies have been about lawyers and for that reason, we bring you the top 10 best movie lawyers of all time:

10. Martin Vail — Primal Fear
Played by Richard Gere. Martin's a Chicago defense attorney who believes that his altar boy client (played by Edward Norton) is not guilty of murdering an influential Catholic archbishop.

9. Jake Brigance — A Time To Kill
Played by Matthew McConaughey. Jake Brigance defends a father who kills his daughter's rapists in a small, segregated Southern town.

8. Erin Brockovich — Erin Brockovich
Played by Julia Roberts. Erin is a single mother who discovers a cover-up involving contaminated water in a local community which is causing devastating illnesses among its residents.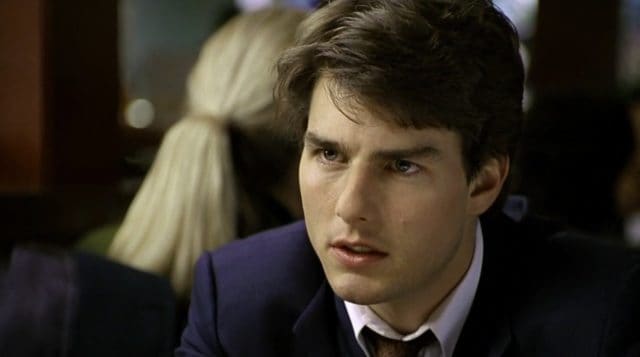 7. Mitch McDeere — The Firm
Played by Tom Cruise. Mitch is a young lawyer who accepts a job offer from a small firm in Memphis, but he doesn't realize that his mentors are neck deep in illegal activities. Soon, the FBI enters the scene and Mitch is caught between the two.

6. Fletcher Reede — Liar Liar
Played by Jim Carrey. Reede is a cocky lawyer who is fond of fibbing until his own son wishes that he would be unable to tell a lie for one day. He appears in court and makes a jackass out of himself in this comedy film.

5. Vincent Gambini — My Cousin Vinny
Played by Joe Pesci. Vinny's a crass and brash lawyer from Brooklyn who fights for his cousin and friend when they are charged with capital murder.

4. Mickey Haller — The Lincoln Lawyer
Played by Matthew McConaughey. Mickey Haller is a criminal defense attorney in Los Angeles County who works out of his chauffeured Lincoln Town car. Most of his clients have been low profile until the big one makes itself available.

3. Elle Woods — Legally Blonde
Played by Reese Witherspoon. Elle is only pursuing a law degree to get the attention of her love interest (Luke Wilson). The film was such a success that a sequel soon followed.

2. Lieutenant Daniel Kaffee — Few Good Men
Played by Tom Cruise. Galloway (played by Demi Moore) offers to defend marines accused of murder but they decline and go with a more inexperienced young attorney in Daniel Caffee.  I think we're all familiar with the famous line.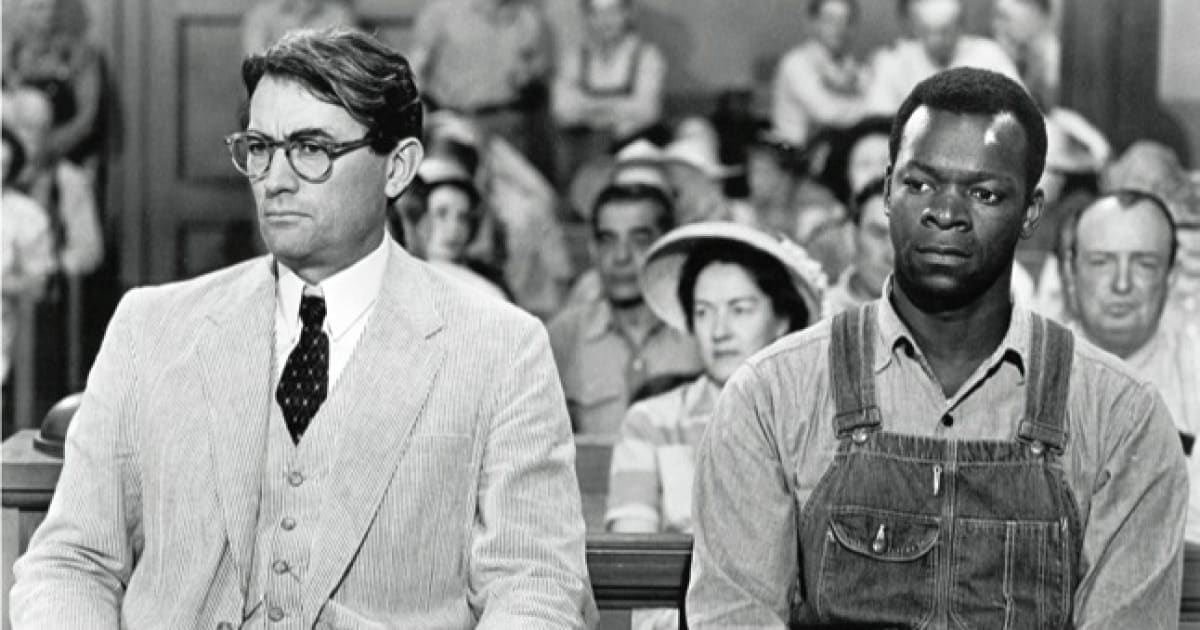 1. Atticus Finch — To Kill A Mockingbird
Played by Gregory Peck in Harper Lee's 1962 screen-adapted novel. Atticus rose above the racism of the day to stand in defence of a black man who's falsely accused of raping a young white woman. The film is a classic.
Are you a lawyer and in need of legal documents? 
Click here to browse our marketplace.
Let us know what you think about our list!